Replicas From The Cut.
Inspired by street art and graffiti, TYOTOYS are collectible art objects found in fine retail shops worldwide, including Colette, ICA Boston, Kidrobot, and MOCA LA. Founded in 2010, TYOTOYS offers blank platform objects for designers and artists, as well as limited edition artist productions.
---
Wholesale
The TYOTOYS brand is only available to fine retailers and questionable operations.
Contact us at http://disburst.com for wholesale price list.
---
Contact TYOTOYS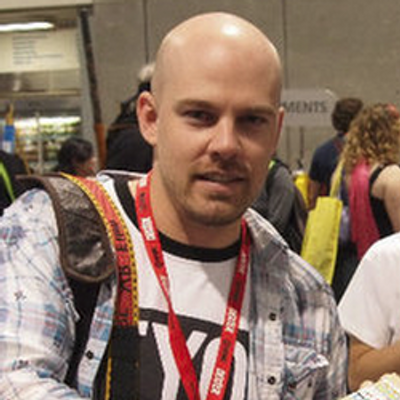 Phil Foss
Warehouse Manager
Contact